Welcome to the home page of PragSec lab at Stony Brook University!
PragSec is a portmanteau word composed of the words Pragmatic and Security. These two words are core to the type of research that we conduct.
On the one hand, we focus on empirical, large-scale studies, in an effort to measure and understand an ever expading Internet and an increasingly complicated threat landscape. On the other hand, we develop real, pragmatic defense mechanisms that can detect and stop attackers today, and not some time in the future when the Internet will be a more well-designed set of protocols.
On an average day, we build crawlers, design honeypots, analyze suspicious domains, implement browser extensions, instrument smartphones, study cybercrime, and track the evolution of online tracking. You can learn more about the work we do by having a look at our publications.


Current Sponsors
Our work could not be done without the generous support of our sponsors. We gratefully acknowledge their support: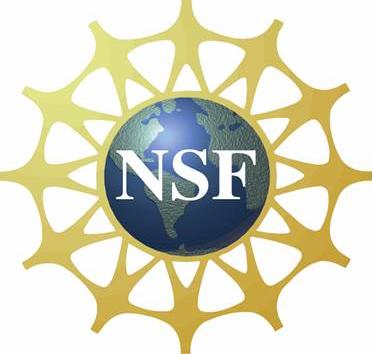 National Science Foundation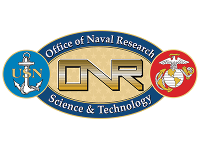 Office of Naval Research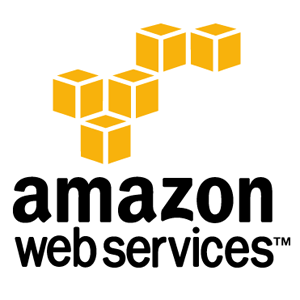 Amazon Web Services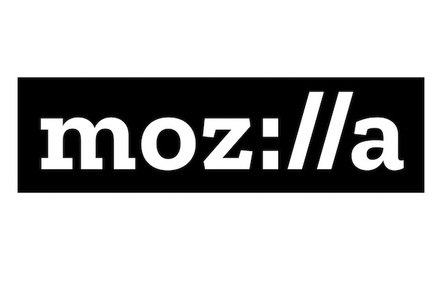 Mozilla
Past Sponsors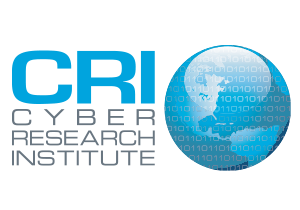 Cyber Research Institute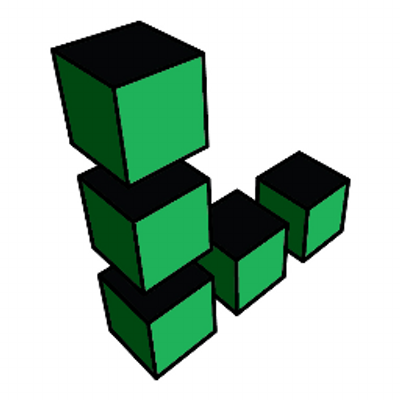 Linode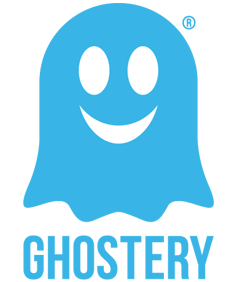 Ghostery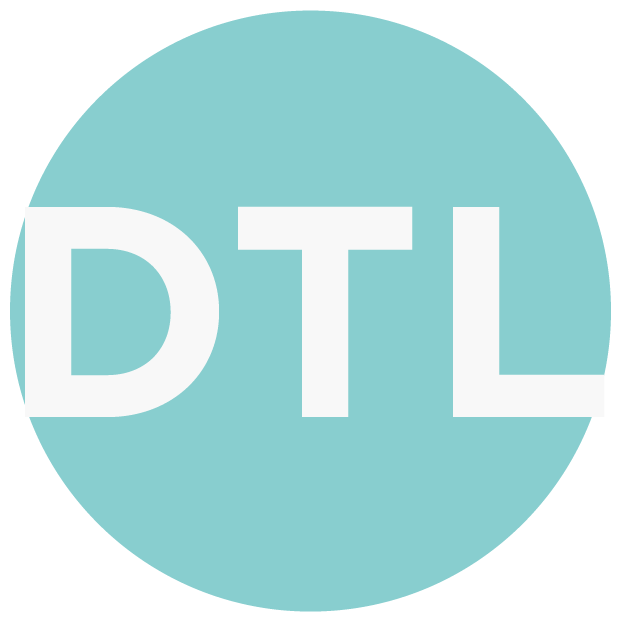 Data Transparency Lab
Disclaimer: Any opinions, findings and conclusions or recommendations expressed in research outputs (published papers, talks, blog postings etc.) are those of the author(s) and do not necessarily reflect the views of the sponsors.